This month I was lucky enough to try out the Coloristiq Autumn Manicure Box* and it got me feeling all kinds of excited for everything Autumnal. The idea behind these manicure boxes is that you create a wishlist online of your favourite polishes, then each month you receive three high quality bottles to 'rent' for the month before sending back for free; and so on each month.
The polishes I received were Leighton Denny 'Hot N Cold', Essie – 'Parka Perfect', Sally Hansen ; Fuzzy Coat Collection 'Tweedy' and Charming Tales – Falls Gold. So far I've tried out the Essie one (photographed above) and the Leighton Denny and both were amazing quality. It was lovely to get to try out new polishes that I probably wouldn't have otherwise. The Essie is definitely my favourite already, as 'Parka Perfect' is just such a beautiful shade.
I absolutely love the idea of receiving new products each month in a manicure box, however I'm not sure I would enjoy sending them back! I'm very much a collector, however I'm sure there are people out there who would greatly benefit from this.
Have you tried anything like this before?
*Items provided for review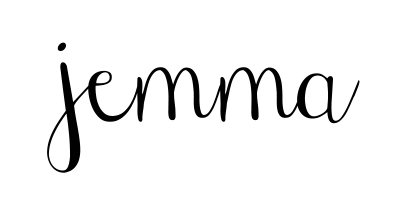 Keep up to date with my latest posts by following me! 🙂
Bloglovin – Twitter – Instagram – Pinterest – Facebook

*Any items sent for review are written about 100% honestly and in my own words. Sometimes sponsored content and collaborations with brands will appear on this blog, and will always be marked as such with *. Affiliates links are used throughout this blog. Please see my disclaimer for more info.