Normally I don't do these types of posts; on topic pieces about celebrities or things that have blown up in the media lately. It's not that I'm not interested or don't have an opinion, I'm usually just not that quick on the mark or sure how to word my feelings.
This one however is one I feel I need to write. Please forgive me as I type away at this, if I make any mistakes but I'm having one of those moments where you need to write furiously and you just wana blurt out all your feelings with the world. (The best kind of blog moments basically..)
This week we seen Caitlyn Jenner say hello to the world, and it was fucking awesome. It's not often a story in celebrity media grabs me like this one did. I felt so emotional looking at the Vanity Fair cover, of this beautiful woman who has finally had the chance to be herself. Imagine living your life for 65 years in the wrong body? Being told you are someone different, having to act like a completely different person, a mere shadow of your true self. It's astounding that she survived with such spirit. And now having the courage later in life to become who she really was all along – nothing short of amazing.
I think the importance of this is not who Caitlyn is. This is the part where you all gasp as I tell you I know nothing of the Jenner/Kardashian family. I've never watched the TV show, I've never even seen an interview; I just don't bother with that family as they don't seem like my kind of entertainment or in my interests. So I know nothing really of who Caitlyn used to be, which is kind of nice. I'll only know her as Caitlyn, which is unfortunately going to be a rarity for her.
However the fantastic thing here is this; she is an astounding example of being true to yourself, no matter your age. She has come out bravely and said, this is who I am, this is who I always was. Call me Caitlyn.
Thank you Caitlyn for being such an inspiration.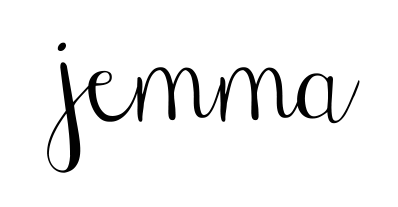 Keep up to date with my latest posts by following me! 🙂
Bloglovin – Twitter – Instagram – Pinterest – Facebook

INSTAGRAM
TWITTER
PINTEREST
*Any items sent for review are written about 100% honestly and in my own words. Sometimes collaborative content and partnerships with brands will appear on this blog. Affiliates links are used throughout this blog.