There's nothing I love more than having flowers around the house- Okay wait, that's a lie, I'm sure there are lots of things I love more (boyfriend, health, friends.. etc) but okay my point is; I LIKE IT A LOT. They're super pretty, make everywhere smell fresh and give the illusion of a Pinterest worthy home even if you're faking it like me.
Recently Bloom & Wild* got in touch with me and asked me if I would like to try out one of their special Christmas bouquets; and being the Instagram obsessed person that I am; I said yes immediately (always thinking bout dat theme).
They were kind enough to send out The Clara to me; an elegant bouquet of white lilies and seasonal foliage inspired by 'The Nutcracker'. With delicate pussy willow, wintery eryngium and midnight purple lisianthus; this beautiful bunch scream festive elegance. And yes I did look up the names of the flowers. Because let's be real; I aint' got a clue about anything other than lilies, roses and wee-the-beds (remember that as a child?!). But I appreciated the beauty nonetheless!
The best thing is these are letterbox flowers, which means you don't have to worry about missing the postman; they slip right through the box! I had fun arranging mine and the box came with some great tips on how to make your bouquet last even longer.
So this Christmas, make someone smile with a lovely letterbox bundle to surprise them.
Do you like receiving flowers in the post? 🙂
*Post in collaboration with Bloom&Wild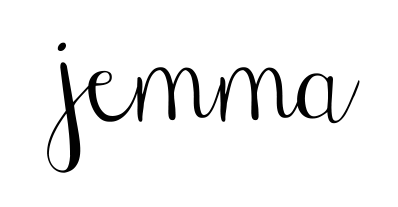 Keep up to date with my latest posts by following me! 🙂
Bloglovin – Twitter – Instagram – Pinterest – Facebook

INSTAGRAM
TWITTER
PINTEREST
*Any items sent for review are written about 100% honestly and in my own words. Sometimes collaborative content and partnerships with brands will appear on this blog. Affiliates links are used throughout this blog.