With Christmas fast approaching, we're seeing more and more lovely gift guides and things to indulge in over the festive period; and I for one absolutely love it. However it's easy to forget that there are those less fortunate than ourselves and are struggling for basic human rights.
I think it's important to remember this and try do what we can; so when Joe&Johns approached me about their Pocketbags; with the promise of providing a child in India with a school bag filled with much needed supplies for every Pocketbag sold – I was so happy!
Ideas like this are what really make a difference and can help us all to do a little good even in small ways. Plus you get the cutest accessory too! Joe&Johns sent me wonderful Christmas one I'll be popping on my jumper this festive period; and they're so easy to add to any garment! I thought they'd also be lovely to add to tote bags. They come in a huge range of styles and there's something there for everyone. And what better gift to give than kindness? Knowing each purchase will help make a difference to a child who very much needs it.
A huge thank you to Joe&Johns – and I really encourage you all to visit them and make a purchase – after all, it's Christmas!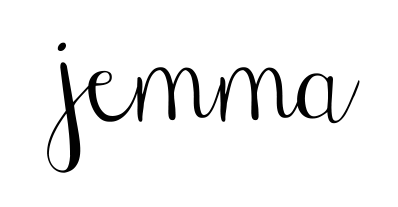 *Item provided for review. All views are my own.
Keep up to date with my latest posts by following me! 🙂
Bloglovin – Twitter – Instagram – Pinterest – Facebook

INSTAGRAM
TWITTER
PINTEREST
*Any items sent for review are written about 100% honestly and in my own words. Sometimes collaborative content and partnerships with brands will appear on this blog. Affiliates links are used throughout this blog.