LOOK HOW CUTE IT IS. Okay, hey, yes, hello.
Apologies. I planned on writing a proper intro there, but I couldn't quite hold back in how cute this makeup bag is from the guys at Planet Camping. The lovely folk over there decided to send me one (Hi Leigh!!) and when it arrived I swear I looked like the heart eyes emoji.
It's now my most unique and quirky makeup bag I own, woo! Also super spacious too which is handy, since I seem to find that I can't stop buying lipsticks and eyeshadow palettes.
I had no idea Planet Camping did anything so fun and cute, which made me want to mooch about their site for more info. After a good nosey through, I came away quite impressed with all the fun accessories you can get to make camping even more fun (and super useful obviously!). I got thinking about what festivals/trips I'd like to do this year, and I think January is the best time to plan out these things. I'm very tempted by Download this year, and The Secret Garden Party festival which I've never been to. But failing that; I at least want to organise a group camping trip somewhere! How fun would that be?!
I'd love to know if you guys have any particular camping locations around the UK that you think are lovely/worth a visit? Please let me know, I'm determined to have lots of adventures this year! 🙂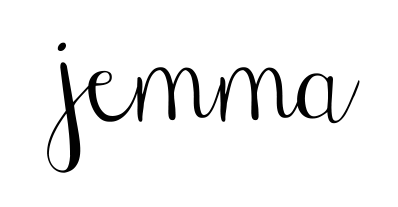 Keep up to date with my latest posts by following me! 🙂
Bloglovin – Twitter – Instagram – Pinterest – Facebook

INSTAGRAM
TWITTER
PINTEREST
*Any items sent for review are written about 100% honestly and in my own words. Sometimes collaborative content and partnerships with brands will appear on this blog. Affiliates links are used throughout this blog.