Did you ever see a pair as cute as this? Meet Baymax and Dumbo; the latest addition to my Tsum Tsum collection! I thought I'd share these on the blog today, as I've really been enjoying sharing my Tsum Tsum love on here. I think I'm gonna make it a regular thing every 2 weeks or so, sharing my new Tsum Tsum additions with you guys.
I'll be honest with you guys, I'm not buying these in any particular order either. I'm just browsing and seeing which cute little faces appeal to me in the moment. Ariel was the one I wanted more than anything, and now that I have her I'm happy to just pick and choose random Tsums from now on.
I have actually ordered another FOUR, which I'll share on here in around two weeks after they've arrived and settled in with the rest of the gang.
I really hope you guys like me sharing my new little collection with you, as I really love posting about them! Let me know in the comments?
Thanks guys!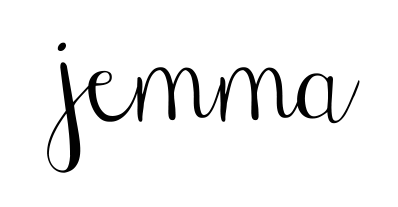 Keep up to date with my latest posts by following me! 🙂
Bloglovin – Twitter – Instagram – Pinterest – Facebook

INSTAGRAM
TWITTER
PINTEREST
*Any items sent for review are written about 100% honestly and in my own words. Sometimes collaborative content and partnerships with brands will appear on this blog. Affiliates links are used throughout this blog.