Five things that made me smile recently:
1. Getting a lovely new laptop!
2. Changing my hair; it's now blue with purple ends, yay!
3. Getting so many cute things in the post.
4. Having so many lovely tweets about my blog lately!
5. Watching 'Inside Out' – Amazing film.
Five jobs I've had:
1. Telesales advisor (those annoying people who try sell you crap over the phone).
2. Digital/Social Media assistant
3. Retail slave (many of these).
4. Care worker.
5. Receptionist.
Five things on my to-do list:
1. See Antman.
2. Buy a new hoover (domestic probz).
3. Find a Lilac wig (planning for Halloween already).
4. Learn how to take a break.
5. Collect every Tsum Tsum possible.

Five people I'd like to meet:
1. Eminem.
2. Kristen Stewart.
3. Brian Molko.
4. Zoe London.
5. Caitlin Moran.
Five blogs you should follow:
3. http://www.thehowlingwolfheart.com/
Have a great weekend guys!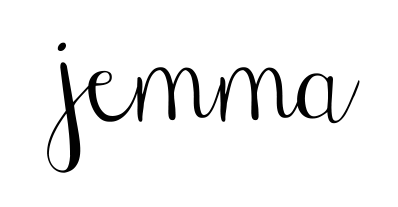 Keep up to date with my latest posts by following me! 🙂
Bloglovin – Twitter – Instagram – Pinterest – Facebook

INSTAGRAM
TWITTER
PINTEREST
*Any items sent for review are written about 100% honestly and in my own words. Sometimes collaborative content and partnerships with brands will appear on this blog. Affiliates links are used throughout this blog.