The adult colouring craze has taken over in recent months, and I really hope it stays. Not only is it hella fun, but I've found it's one sure way to relax and calm me; especially on days where my anxiety threatens to take over. As someone who is already a huge fan of Cass Art, I was thrilled when they sent me over two Johanna Basford colouring books; Enchanted Forest and Secret Garden, with a huge pack of quality felt tips to boot! I know it's a small detail, but I much prefer felt tips to pencils. I don't even draw with pencils, pens are my thing yo. So this pleased me a lot.
This was by far one of the nicest packages I've gotten in a long time, because of how awesome it's been for me when I've been feeling stressed or anxious. I'd definitely recommend you guys take advantage of such a fun and therapeutic hobby, and Sunday's just seem perfect for this don't they? Get cuddled under a blanket, listen to the rain outside (obviously I dunno if it's raining where you are, but I like rain anyway so let's imagine…) and allow yourself some chill out time to colour and doodle away. I think it's an important thing to make time for yourself, and Cass Art are providing the perfect way to do this.
I'd like to take a little moment to thank Cass Art, who have been so sweet and generous to me. Not only do they have a kick ass selection of art supplies at great prices, but they have a wonderful PR team who give a great personal service too. I'm lucky enough to have an amazing Cass Art store near me in Liverpool, and I'd definitely recommend looking them up and visiting one near you to really see how beautiful their stores are. However, if you don't have one near you, they do have a Twitter where you can keep up with all their awesome deals and events too!
It'd be ludicrous if I didn't let you know that they also have a 70% sale ENDING TODAY online, so be quick!
Let's fill this nation with artists!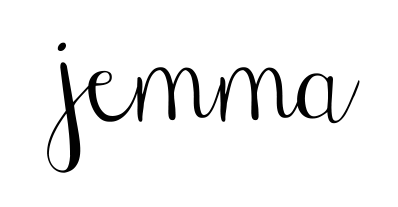 Keep up to date with my latest posts by following me! 🙂
Bloglovin – Twitter – Instagram – Pinterest – Facebook

INSTAGRAM
TWITTER
PINTEREST
*Any items sent for review are written about 100% honestly and in my own words. Sometimes collaborative content and partnerships with brands will appear on this blog. Affiliates links are used throughout this blog.