1. I tried a shot that was called 'Birthday Cake'; and yep it tasted like birthday cake. It was weird, but not bad.
2. I served the nicest old couple who complimented my tattoos and asked about them with genuine interest (and no judgement, which is rare).
3. Someone new has started in work and she's really nice, so that's cool.
4. I've pretty much planned my Halloween outfit, and I'm beyond excited for this.
5. Actually I've also planned our 'Autumn decor', that's how excited I am for Autumn.
6. I've enjoyed the rain so much this week; colouring, pj days, dark clouds, hats, umbrellas. I love it.
7. Gary and I both watched The Lizzie Maguire Movie for the first time together. We laughed at how cringey it was. Also I knew Paulo would end up being a tit.
8. I drunk Periscoped, and I'm still embarrassed.
9. I started reading Tina Fey's 'Bossypants' – I don't know why it's taken me so long, because I've loved her for years.
10. I'm thoroughly enjoying taking a break from certain responsibilities. Cutting down my schedule was seriously needed.
11. I've been browsing trips to London for November. I hope to spend a night or two there and meet some other bloggers! (Bloody expensive though).
12. I genuinely walked into a bar and said, 'Ooh it's so Instagram in here!' to my friends judgement. Fuck you Alex, I knew that photo would get a load of likes.
13. I've gotten a bunch of cute stuff in the mail this week, yay! Kawaii4lyf.
14. I've started a new mini art project, and I'm really excited about it!
15. I've got blog events this month and next month, yay! I'll be covering both on here, so keep an eye out.
How's your week been? 🙂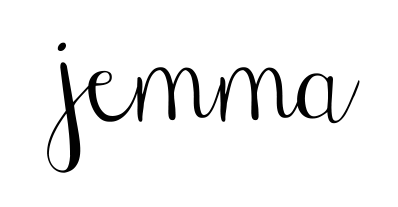 Keep up to date with my latest posts by following me! 🙂
Bloglovin – Twitter – Instagram – Pinterest – Facebook

INSTAGRAM
TWITTER
PINTEREST
*Any items sent for review are written about 100% honestly and in my own words. Sometimes collaborative content and partnerships with brands will appear on this blog. Affiliates links are used throughout this blog.