You all remember a few weeks back when I said I needed to slow down a little on the design front? I stopped doing custom artwork, and planned to have two weeks off to clear my head; as it had gotten a little stressed to be honest. Well, that two weeks turned into around 4… so far. I've thoroughly enjoyed it, and I did really need it.
I didn't want to ruin the passion I felt creating, so I knew I had to take a step back from doing custom work for people. However I never wanted to stop creating artwork, and this has given me the chance to paint, draw, collage and design 100% for myself, which has been amazing.
The crazy thing is; even these random painting or pieces of work have still been going well. I decided to put some in my shop on a whim, and you guys have been buying them! It's felt SO GOOD to know that I can have the freedom to create whatever I feel like, and people still appreciate it (for whatever reason!) – so thank you so much if you have been one of these people.
I'm not saying I won't be doing custom design/artwork again, I'm just saying right now I'm far too happy working this way, and I'd like to continue for a little while. If people have suggestions, then please comment, tweet me, message me; I'm always keen to know what sort of imagery people like!
I'd also like to say a HUGE thank you for any and all support, because it means the world to me. If you ever do decide to buy anything from my shop, please know how happy it makes me. I try to post pieces out the very next day, and always try to fill the package with a sweet message! (and covered in stickers…)
Every single purchase helps me to push myself and support my dreams a little bit more. Recently Beth from Mermaid In Disguise bought the illustration shown above, and it meant I was able to go out and purchase some more much needed quality paper and paints! I'm not rich by any means, and every little helps is such a blessing! So thank you Beth for being a babe, and a true supporter of dreamers!
I just wanted to share this today on the blog, mostly to let you guys know how happy and creative I'm feeling 🙂 Be sure to keep an eye out for more stock getting added to the shop in the next few days!
Do you have any suggestions of what you'd love to see in there? 🙂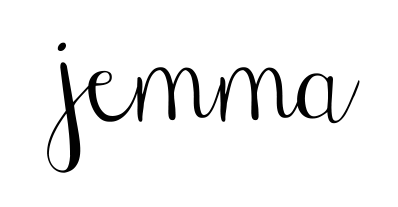 Keep up to date with my latest posts by following me! 🙂
Bloglovin – Twitter – Instagram – Pinterest – Facebook

INSTAGRAM
TWITTER
PINTEREST
*Any items sent for review are written about 100% honestly and in my own words. Sometimes collaborative content and partnerships with brands will appear on this blog. Affiliates links are used throughout this blog.