I've always had a special fondness for Vera Wang's original 'Princess' perfume; it was something I adored anyway but because my dad used to always buy me it, I now associate it with him. It's a lovely way to remember him, and each time I get a whiff of that scent I'm flooded with memories. It's lovely the way scents can have that power.
So when I recently spotted this Vera Wang Glam Princess perfume at Home Bargains for only £19.99 (for 100ml!) I was pretty excited to try it.

This fragrance boasts top notes of redcurrant, juicy guava and pear followed by a heart of orange blossom and vanilla orchid. Base notes reveal ambrette seed, sugar marshmallow and soft cashmere wood. When I smell it I can really get a hint of that orange blossom and the soft cashmere wood, which actually compliment each other really well. I really liked this one; sweet, but not overpowering. When I was chatting to Gary about it, we both agreed it smelled like 'warm Summer' whatever the hell that means. So Summer, but in the evening. Not overpowering flowers, but more sunsets and fruit by the fire. Maybe? Maybe I'm talking shit. Either way, I like it.
I think this scent is a wonderful one to use over the last part of Summer (come on, English Summer never lasts that long) before we bring in Autumn. Also, it looks pretty damn beautiful on my dresser.
If I had to choose, I'd still say I adore the original 'Princess' from Vera Wang slightly more, but let me know what you think if you've tried this?
Have a great week! <3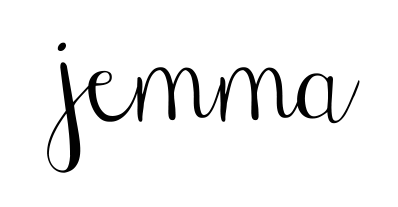 Keep up to date with my latest posts by following me! 🙂
Bloglovin – Twitter – Instagram – Pinterest – Facebook

INSTAGRAM
TWITTER
PINTEREST
*Any items sent for review are written about 100% honestly and in my own words. Sometimes collaborative content and partnerships with brands will appear on this blog. Affiliates links are used throughout this blog.