I could honestly squeal with delight every time I think about Autumn; that's how much I love it. This is my absolute favourite time of year, and I have plenty of Autumn themed posts planned for you guys! For now though, let's transition into this season by allowing me to list all my favourite reasons Autumn kicks ass-

1. Pumpkin Spice lattes.

2. Fairy lights.

3. Dark nights.

4. Candles.

5. Falling leaves.

6. Rainy days.

7. Halloween

8. Fireworks.

9. Cosy evenings.

10. Autumn fashion.

11. Blankets.

12. Pretty colours everywhere.

13. Hats, scarves and mittens.

14. Berry toned makeup.

15. Hearing the wind at night.

16. Fires.

17. Marshmallows.
18. Planning for Christmas.
19. Pumpkin decorating.
20. Toffee apples.
Anyone else super excited for all thing Autumnal?! 🙂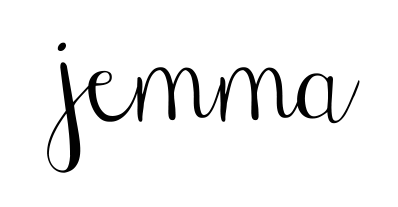 Keep up to date with my latest posts by following me! 🙂
Bloglovin – Twitter – Instagram – Pinterest – Facebook

INSTAGRAM
TWITTER
PINTEREST
*Any items sent for review are written about 100% honestly and in my own words. Sometimes collaborative content and partnerships with brands will appear on this blog. Affiliates links are used throughout this blog.