If
you were to ask me my favourite type of fashion at any point in the year, I would always say anything Autumnal. So boots, scarves, hats, big chunky jumpers… all that good stuff! In fact, even though I have a Pinterest board for everything
Autumnal
, I actually pin Autumn fashion all year round anyway, because I love it so much.
*Image taken from Tumblr.
In fact, I'm feeling so inspired by Autumn style I wanted to share with you some of the images I've been pinning. This is basically my dream closet put all into one post. Enjoy!
As you can probably tell; anything baggy, layered, a bit grungey, or with great Autumnal colours and I'm in love! I wish my own wardrobe reflected this a little more but sadly I just grab the first thing I see in the morning… I do plan on buying a whole bunch of Autumnal pieces very soon though!
Do you switch up your style much for the seasons?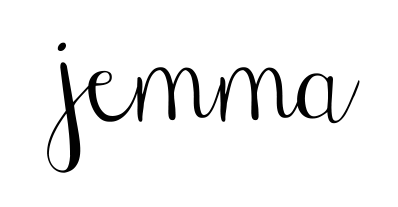 Keep up to date with my latest posts by following me! 🙂
Bloglovin – Twitter – Instagram – Pinterest – Facebook

INSTAGRAM
TWITTER
PINTEREST
*Any items sent for review are written about 100% honestly and in my own words. Sometimes collaborative content and partnerships with brands will appear on this blog. Affiliates links are used throughout this blog.