Five comedians I love;
1. Louis C.K
2. Chris Rock
3. Amy Poehler
4. Russell Howard
5. Billy Connolly
Five things I need to buy;
1. A Winter coat
2. Autumn tights (think reds, mustards and purples!)
3. Jumpers (yay!)
4. A play tunnel for Luna (she'd love it!)
5. Lush goodies.
Five characters I'd like to be friends with;
1. Clementine – so kooky & unique!(Eternal Sunshine)
2. Chandler – for all the lolz (Friends)
3. Lisbeth – Because just wow (The Girl With The Dragon Tattoo)
4. Sherlock Holmes – It'd be fascinating! (In the BBC 'Sherlock' version)
5. John Luther – Because YUM and also WOW. (Luther)
Five current interests;
1. Orphan Black – I'm on S1 and loving it.
2. Everything Autumn – Fashion, weather, DIYs. I'm just so happy it's here!
3. Beauty – Not that I went off it, but I'm just reaallllyyy back into my makeup.
4. Stationery – because always.
5. The Girl In The Spiders Web – My current read; which I've waited years for!
Five blogs that are awesome!;
1. http://www.illustratedteacup.com/
2. http://www.brooke-elise.com/
3. http://www.twodifferentworlds.com/
4. http://www.littlefickle.com/
5. http://moderngirlblitz.blogspot.co.uk/
Have a great weekend!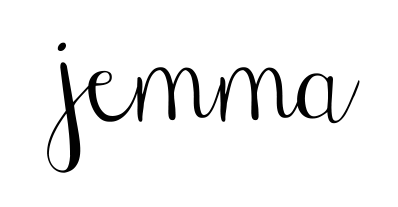 Keep up to date with my latest posts by following me! 🙂
Bloglovin – Twitter – Instagram – Pinterest – Facebook

INSTAGRAM
TWITTER
PINTEREST
*Any items sent for review are written about 100% honestly and in my own words. Sometimes collaborative content and partnerships with brands will appear on this blog. Affiliates links are used throughout this blog.