This week I had the immense pleasure of receiving my very first beauty box, and seeing what this subscription malarky is all about. The best part? This one; The Blogger Beauty Box is for bloggers (obviously) and all brought to you from a blogger. How awesome is that?
The lovely Vicky put this whole business together, and I love nothing more than seeing a fellow blogger do well. This month's box was a fabulous one for me to be introducing the subscription.
Inside this month's box was; Elizabeth Grant Supreme Essense of Torricelumn, Puriskin Resurfacing Formula, P&G Organic Facial Cleansing Oil, Xenca Perfection Eyeshadow in 'Cappucino' and John Gosnell's Original Vitmin E Cream. All of these products for October are worth over £100 in total! Bear in mind these beauty boxes are only £10 to receive each month; that's an amazing deal!
I love, love, love that these boxes give me the chance to try new products! So far I'm enjoying them all greatly, but I'll be sure to do a full review after using them for some time. I will however say this; the John Gosnell's Vitamin E Cream is my favourite! It's amazing.
A huge well done to Vicky for creating such a wonderful box, which is put together with such care and consideration. I'd love to see more bloggers supporting this business, and trying out fantastic new products in the process!
Will you be giving it a go? 🙂
*Box provided for review, all views my own.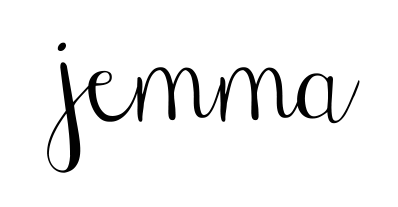 Keep up to date with my latest posts by following me! 🙂
Bloglovin – Twitter – Instagram – Pinterest – Facebook

INSTAGRAM
TWITTER
PINTEREST
*Any items sent for review are written about 100% honestly and in my own words. Sometimes collaborative content and partnerships with brands will appear on this blog. Affiliates links are used throughout this blog.