If there's something I can never get enough of, it's photographs. Especially if they're cute, and come with their own lovely DIY bunting kit! I'm obsessed with Instagram (as many of you already know) and so when Cheerz* got in touch with me and offered me the chance to try their products; I was thrilled at the idea. You see you can either upload your photos of choice from your computer or Instagram, and I knew I'd want to get some great prints of all the colourful photos I always pop on my Instagram.
I decided to go for the La Boite A Photo Pack since it had a cute DIY element to it. You choose the photos you want, which are printed with colourful borders for a pop of colour, then some pretty string, mini pegs, photo corners and washi tape are included too. I absolutely loved this, as it meant I got the chance to create some cute bunting for my office, and also keep a bunch for scrapbooking too.
The best part is, there's a giveaway too!
Cheerz are offering THREE of you £20 vouchers to spend however you like on their website, so you can create your own bunting if you like!
Enter using the rafflecopter widget below, and in one week 3 winners will be chosen at random. I will get in touch with all 3 winners, and also send their details to Cheerz who will provide their vouchers.
Brilliant eh? The only decision now is what photos you'd like to have printed.
Good luck and happy snapping!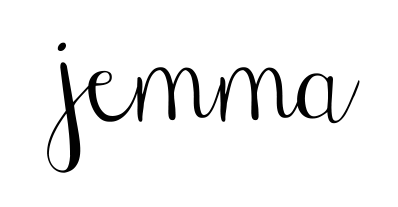 Keep up to date with my latest posts by following me! 🙂
Bloglovin – Twitter – Instagram – Pinterest – Facebook

INSTAGRAM
TWITTER
PINTEREST
*Any items sent for review are written about 100% honestly and in my own words. Sometimes collaborative content and partnerships with brands will appear on this blog. Affiliates links are used throughout this blog.