It's here, my favourite month of all. I can't tell you how much I long for this time of year up until the day it's here, and then it's over before I know it. I'm hoping I can enjoy this month in all it's glory, before November rolls in and everything is all about Christmas. I'm looking forward to Christmas, don't get me wrong. But this month is all about Autumn, Halloween and enjoying this little chunk of time, before we all go crazy buying gifts, wrapping paper, tags and sending Christmas cards to relatives we never see.
Last month I did my goals for this month, and it really helped me stay motivated and focused.
So this month I have a few little aims I hope to tick off again…
– Make the most of Autumn decor. Pumpkins, bronze/rose gold tones, and plenty of Halloween trinkets. Oh, and not to forget candles. Always candles.
– Get a great scary movie collection in for Halloween.
– Get ahead of my design schedule.
– Prepare Christmas stock for my Etsy.
– Enjoy more date nights with Gary.
Let's hope it all goes to plan, but I'm sure it'll be a great month either way!
How about you guys, any plans?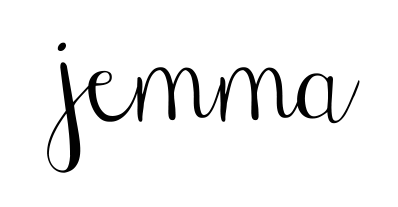 Keep up to date with my latest posts by following me! 🙂
Bloglovin – Twitter – Instagram – Pinterest – Facebook

INSTAGRAM
TWITTER
PINTEREST
*Any items sent for review are written about 100% honestly and in my own words. Sometimes collaborative content and partnerships with brands will appear on this blog. Affiliates links are used throughout this blog.