My name is Jemma and I'm a total and utter stationery whore. Yep, I said it; I'm addicted. Whether it's browsing Korean websites for adorable Kawaii goodies, or finding one off little gems on Etsy; I'm constantly on the lookout for more. Stationery is my thing. So when I got the opportunity to receive oe of Yoohoo Mail's* subscription boxes, I practically jumped at the chance.
Gemma, the awesome graphic designer behind the brand is determined to bring back the handwritten letters/notes of the past. Well, not quite the past… but the digital age has definitely reduced handwritten love in a major way (not for me, obviously!). There's nothing quite like receiving cute cards in the post, or decorating your workspace with unique paper goods.
In my box I received 6 greetings cards with colourful envelopes, 1 A4 art print, 1 A5 art print, 3 cute postcards, 1 A4 planner sheet, 1 A4 to do list. Quite a nice amount for only £12 a box eh?
My absolute FAVE products were the planner sheet and to do list; because oh my gosh we all know I love me some organisation! I plan on using sticky notes on these so I can just reuse them over and over, rather than writing on them in pen and then having to bin them after a few days – that'd suck. So yes, sticky notes all the way! Even laminating these would work a treat too, but I like the idea of using colourful sticky notes 🙂
The cards in there are the cutest, brightest and prettiest ones I've seen before! I love this whole collection and I'll be sending them to all my favourite people. I'll also be decorating my office with the art prints for inspiration too!
So the verdict?
Yes I'll gladly have more cute things sent in the mail each month, thanks. Of course I was going to love this! Who wouldn't?!
What do you guys reckon? Fancy treating yourself? Pop over to Yoohoo Mail now!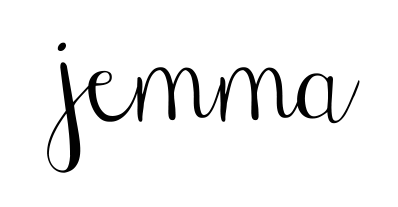 Keep up to date with my latest posts by following me! 🙂
Bloglovin – Twitter – Instagram – Pinterest – Facebook

INSTAGRAM
TWITTER
PINTEREST
*Any items sent for review are written about 100% honestly and in my own words. Sometimes collaborative content and partnerships with brands will appear on this blog. Affiliates links are used throughout this blog.