I feel like this title says it all really doesn't it?! Christmas is only a month away (29 days to be exact) and the fact that you can now buy beautiful unique pieces from Jewellery Box for JUST £1 is such a help. We all have mums, sisters, friends, colleagues to buy for that are sometimes so tricky, and it can be maddening.
The lovely folk over at Jewellery Box have now got £1 offers on some amazing little pieces you guys need to be taking advantage of! These six pieces are their chosen favourites of the moment, and include earrings and adorable little charms to add to a bracelet (mine already looks super cute!).
Jewellery Box are now known for their one of a kind pieces and putting the most wonderful details in to their unique selection, so I think it's safe to say you can find something for almost anyone.
Also, JB will be also taking part in Black Friday deals in their pop up shop in London (which is there until the 28th December by the way).
Let me know if you're going to be taking advantage of these deals, and who for! (Even if it is for yourself, hehe) 🙂
Have a great day guys!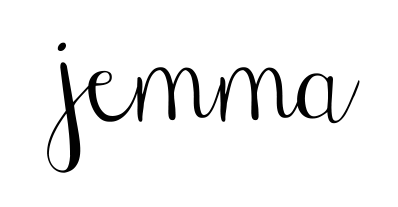 *PR Sample provided
Keep up to date with my latest posts by following me! 🙂
Bloglovin – Twitter – Instagram – Pinterest – Facebook

INSTAGRAM
TWITTER
PINTEREST
*Any items sent for review are written about 100% honestly and in my own words. Sometimes collaborative content and partnerships with brands will appear on this blog. Affiliates links are used throughout this blog.