Recently I had the immense pleasure of being introduced to GANT; a clothing and accessories brand providing luxury items for the everyday. Usually when browsing brands like this, I feel a little out of place to be honest. I don't wear fancy clothes… I don't have £400 to spend on a shirt. No matter how beautiful the collection, I almost always switch off and never visit again.
I found myself pleasantly surprised with GANT though. Not only do they have a huge collection for men and women in a range of prices and styles; but they really do do everyday beauties that I fell in love with. No better example of this is there than the fabulous little box of gifts they sent me recently. I received two rugger beanie hats, a lambswool woven scarf, and a mens aftershave scent. Now, before you get confused; the mens scent was for Gary! Not me, obviously. But still… it smells absolutely gorgeous.
If you know me by now, you'll know I LIVE in beanie hats. In fact, I wouldn't be surprised if I'm wearing a beanie hat in all my profile photos right now (whenever you may read this!). They're cute, and I love 'em. I have so many its unreal. Anyone would think I hate my hair, haha. So when I received the two new beauties from GANT, I squealed a little bit. These guys just GET ME. I thiiiiink I like the green slightly better? But oh gosh to be honest I can't decide. The red contrasts brilliantly against my black hair at the moment haha. The quality is unbelievable (none of that cheap tat that looks scruffy) and they're snug as a bug in a rug.
The scarf is just as beautiful, if not more. Lambswool! Unreal. So soft and snuggly. YES OKAY I've been wearing it around the house. Don't judge me.
I thoroughly recommend popping over to their site for any last minute Christmas gifts, or just considering them when purchasing something extra special. Let me know if you see anything you like!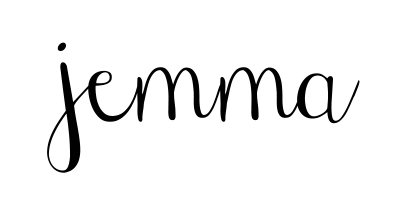 Keep up to date with my latest posts by following me! 🙂
Bloglovin – Twitter – Instagram – Pinterest – Facebook

INSTAGRAM
TWITTER
PINTEREST
*Any items sent for review are written about 100% honestly and in my own words. Sometimes collaborative content and partnerships with brands will appear on this blog. Affiliates links are used throughout this blog.