Today I wanted to share one of my latest collages with you guys. They're something I've shown on this blog many times before, although it's been a while. This one is basically a visual representation of everything inspiring me lately, and everything I want my blog to be. Colourful, edgy, girly, unique, and slightly off kilter.
Images are from artwork that inspires me, my own drawings/doodles/magazines and Pinterest.
You can find more of my collages/moodboards here.
Let me know what you think, or if you enjoy making collages? 🙂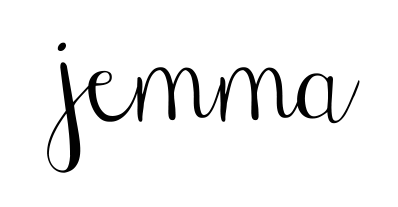 Keep up to date with my latest posts by following me! 🙂
Bloglovin – Twitter – Instagram – Pinterest – Facebook

INSTAGRAM
TWITTER
PINTEREST
*Any items sent for review are written about 100% honestly and in my own words. Sometimes collaborative content and partnerships with brands will appear on this blog. Affiliates links are used throughout this blog.