Yes that's right. One of the most surprising things to make it's way to my mailbox this month was a perfume brought by the one and only Cosmopolitan. The magazine we see on a daily basis has now branched out in scents, as of September 2015.
It's all about 'fun, fearless females', and the scent captured is supposed to represent this image that Cosmo have been building for years now. So how does it rate, honestly?
Let me start by saying I like this fragrance. It's sweet and light, and everything I usually look for in a perfume. I really like the bottle too! Really girly, compact and looks pretty on my dressing table; which is always a bonus. This is sold exclusively at Boots and costs £22.40 at the moment for the 30ml bottle, which isn't bad.
However would I buy this myself? Hmm… probably not. It's sweet and definitely floral, but almost too sweet for me somehow. I'm happy enough to spritz this on day to day, but in all honesty it's not something I'd reach for myself. I don't necessarily think that's a bad thing though! We all have different tastes, and I'd recommend popping into Boots to see what you think for yourself/
You can find all the information about the fragrance here.
Have any of you guys tried this yet?
And what do you think about Cosmo branching out like this?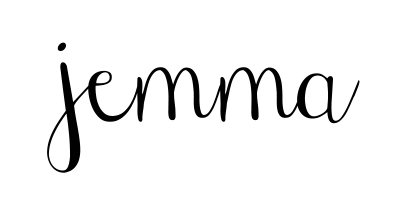 Keep up to date with my latest posts by following me! 🙂
Bloglovin – Twitter – Instagram – Pinterest – Facebook

INSTAGRAM
TWITTER
PINTEREST
*Any items sent for review are written about 100% honestly and in my own words. Sometimes collaborative content and partnerships with brands will appear on this blog. Affiliates links are used throughout this blog.